Our Story
When single-family residential real estate across the U.S. was plummeting in 2008, and institutional capital was fleeing, our founder helped lead the purchase of over $1B in real estate and mortgages over the next five-year period, helping to stabilize and renovate communities and banking institutions across the country.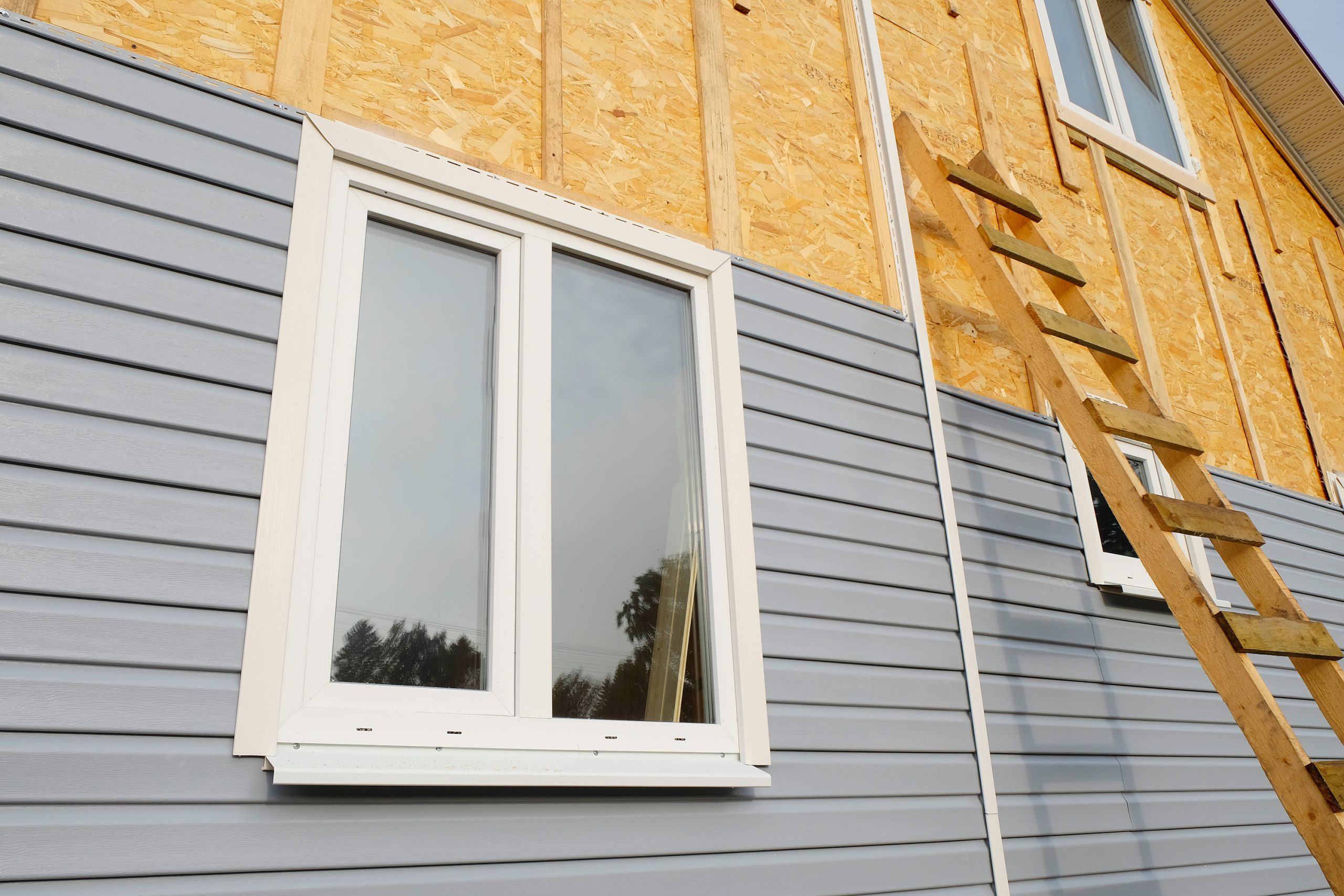 Why Us
While banks and servicers struggled amidst the mountain of defaulted mortgages, our founder helped build a mortgage servicing company which attained an 83% borrower resolution rate on its non-performing mortgages, a dramatic improvement over the 17-23% which most servicers and special servicers were attaining at that time.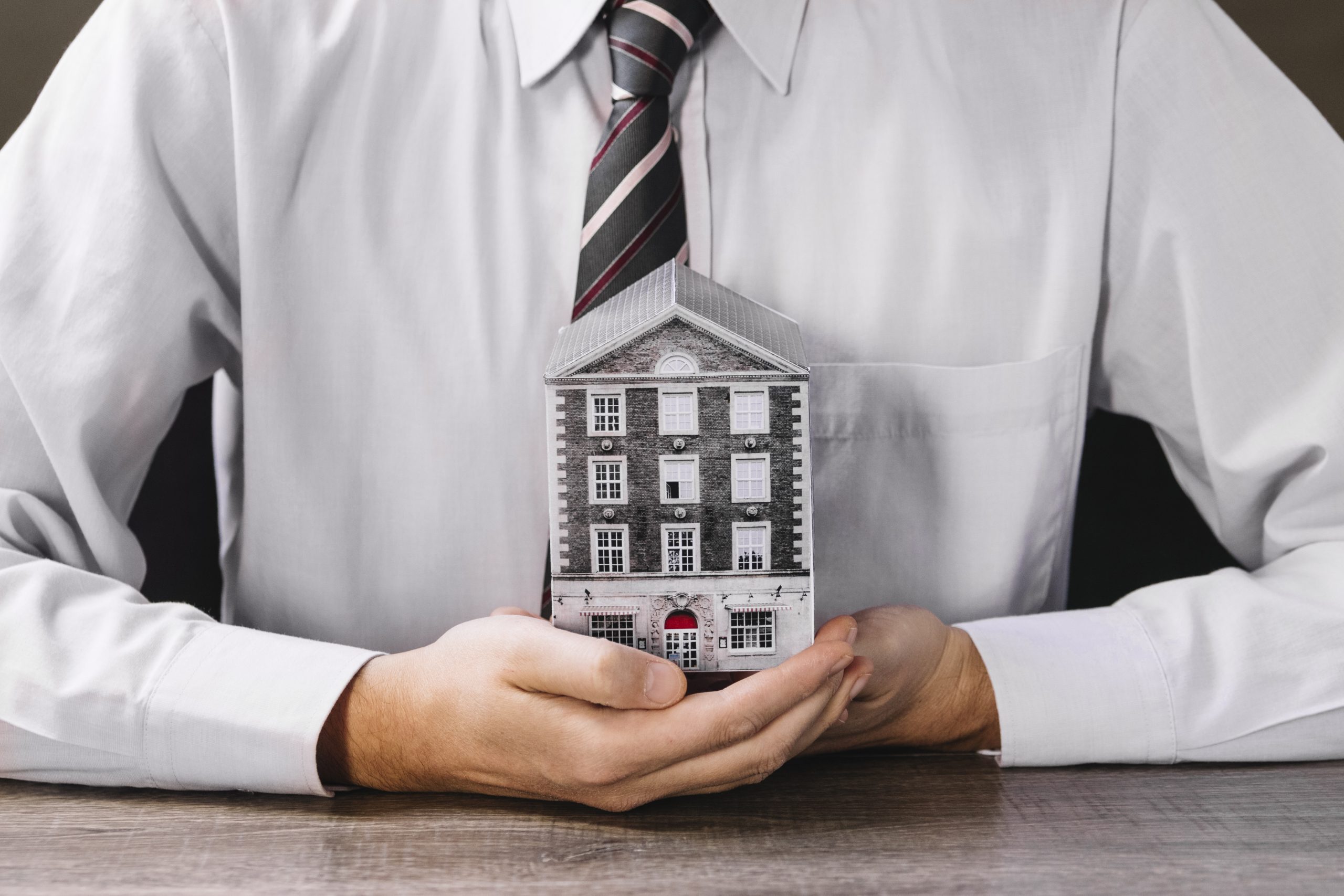 Our Founder
Our Founder is what you'd call an "Outlier" … trading stocks and options at age 12, mastering calculus in middle school, and earning graduate and undergraduate degrees in Applied Economics, Summa Cum Laude from UCLA.  Always bringing elegant, impactful solutions to large, complex issues, RicherValues represents a culmination of his career thus far.