Using AI to deliver the fastest, most advanced way to analyze residential property

Jon Crump
Manager of Operations,
I Fund Cities, $300M Lender in the NE US
RicherValues' communication, speed and accuracy has assisted with multiple loans closed. If it were not for their attention to detail, our borrowers would have likely lost their deal. Working with RicherValues has been a great experience. Looking forward to growing our business and utilizing their technology to close more loans and enhance our processes due to their appraisal speed.

Sheldon Smith
Chairman/CEO,
SL Capital Nationwide Lender in 48 States
The only AVM that incorporates ARV with such precision. RicherValues is fast efficient, flexible, and a pleasure to do business with!

Michael L. Hoffman
Chairman/CEO,
Longhorn III Investments $200mm Regional Lender
 (over 500 loans per year)
Evaluating ARV Values is huge for my business

Cole Goudge
Loan Officer,
I Fund Cities, $300M Lender in the NE US
RicherValues' speed and expertise helped both us and clients from losing multiple deals. Returned with a timeframe of less then 48 hours (one of which was 4 hours). All three reports were completed on time without any corrections. Hats off to Richer Values. It has been amazing, and has me shocked at your execution. I can only say good things about RicherValues. Thank you!

Jeff S.
President,
Revolver Finance
The industry's valuation process is archaic and subjective.  RicherValues provides the objectivity needed in the right places and gives clear confirmation of appraisal received and/or necessary comps when there is a disagreement in appraised value.  Great tool!

Kendra M.
VP of Lending,
Boomerang Capital $50mm Regional Lender
Great value check based on renovation amount per loan. The software is very easy to use, and the photos are very helpful!
Experience Matters
We bring a powerful combination of capabilities in three core areas, which has led to our success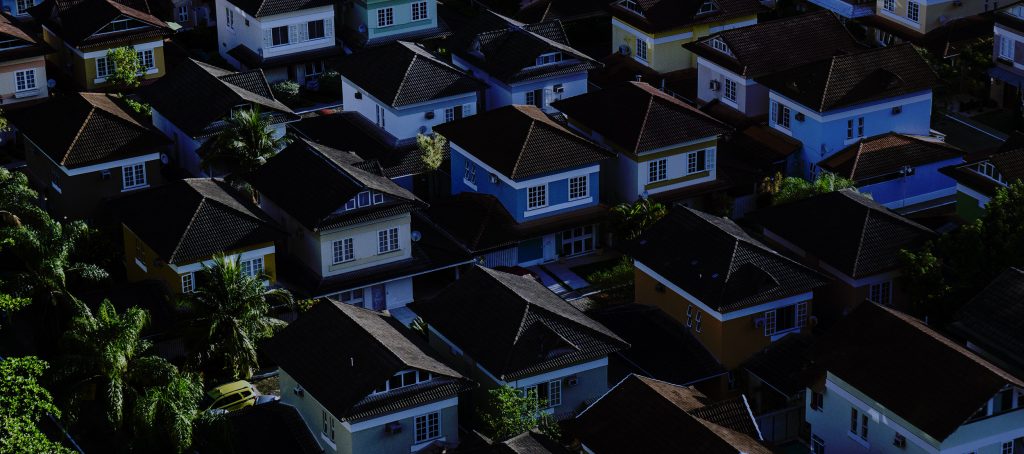 Real Estate
Acquired, renovated and sold over $1B in real estate and mortgages nationwide from 2008 – 2013. Underwrote over 150,000 residential assets nationwide, encompassing over 5,000,000 sold comps.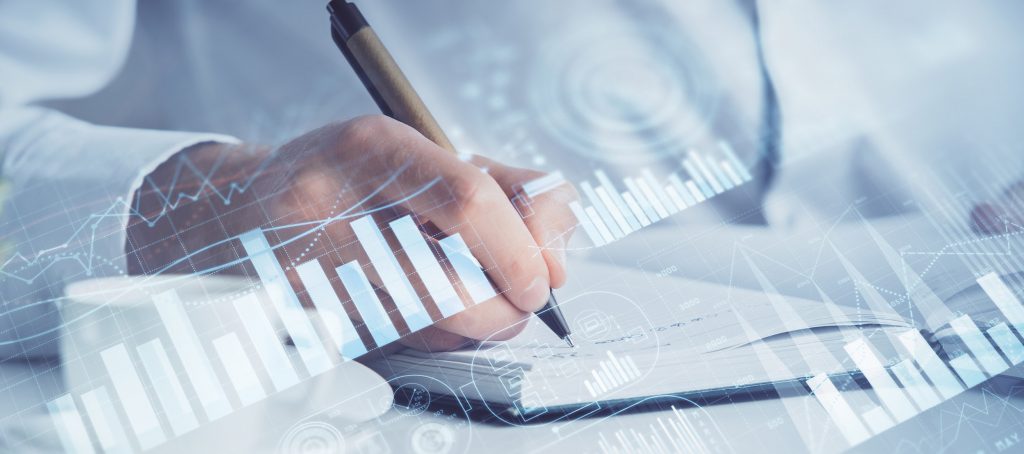 Economics
Advanced degrees in applied economics. Consulted for some of the nation's largest, most successful companies in all industries.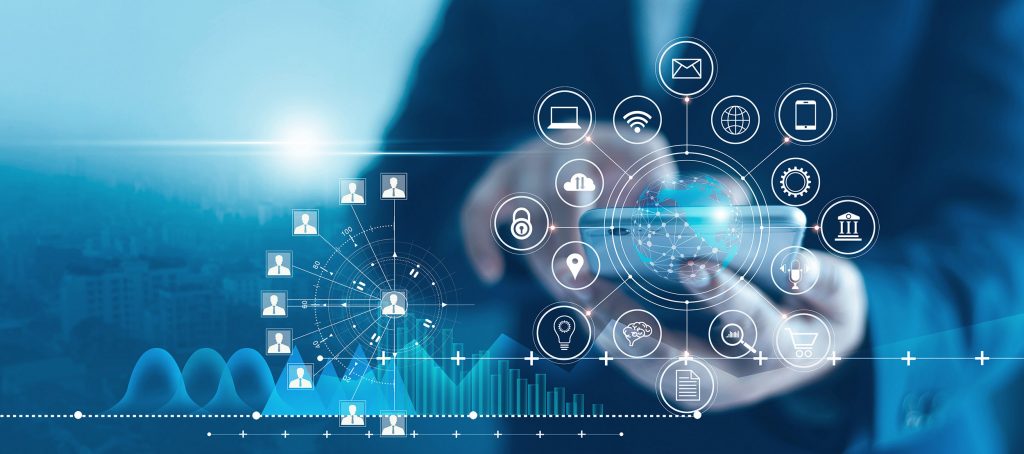 Technology
18+ years developing cutting edge technology and software applications for the real estate, mortgage servicing, and related financial sectors.
75–90%
faster desktop underwriting speeds

15x ROI
when you uncover a single property with higher renovation margins and/or lower budgets

35x ROI
when you land even one extra deal or avoid one mistake